We are aware of this error message that can appear when sharing to both Facebook and Instagram using the mobile proshare feature.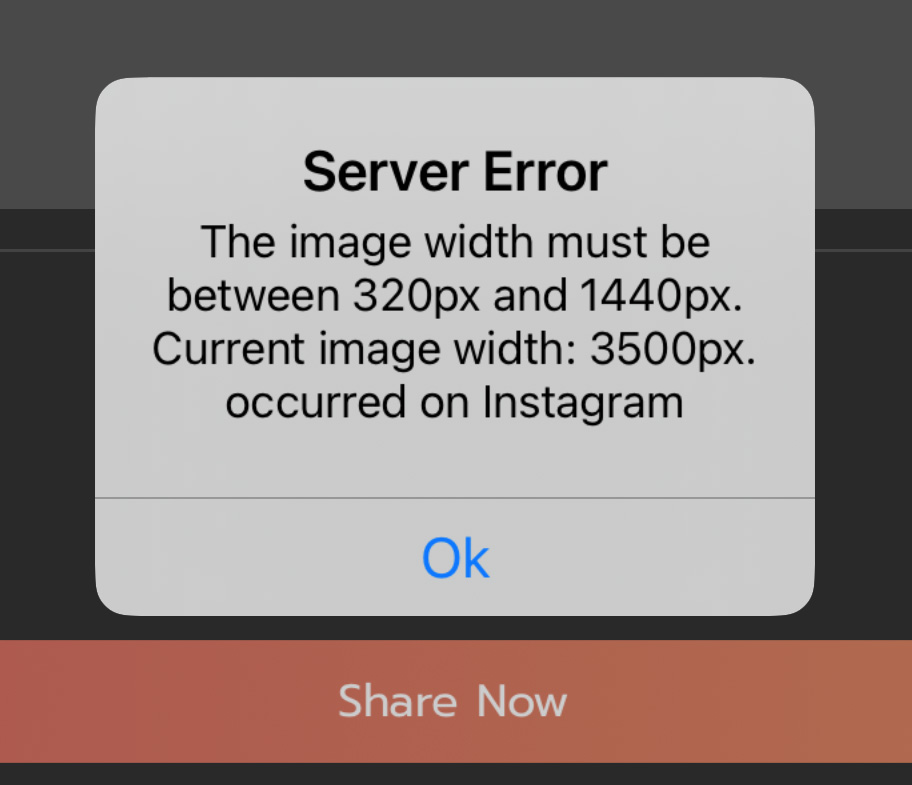 Our dev team is looking into the best way to remedy this issue, but while they work on it, here's how to continue sharing without an error.
To avoid this error only share to either Facebook or Instagram, but not both at the same time. You can turn the share channel off or on by using the switches on the right hand side.
If you have any additional questions, please let us know!