Photofy has made it fun and easy to create a video using Photos and/or Videos to stitch together with adding music and transitions. Create yours today!
Only available on iOS/Apple for now. Android coming soon!
Follow the steps below and in the video.
1. Tap on the Video button to start.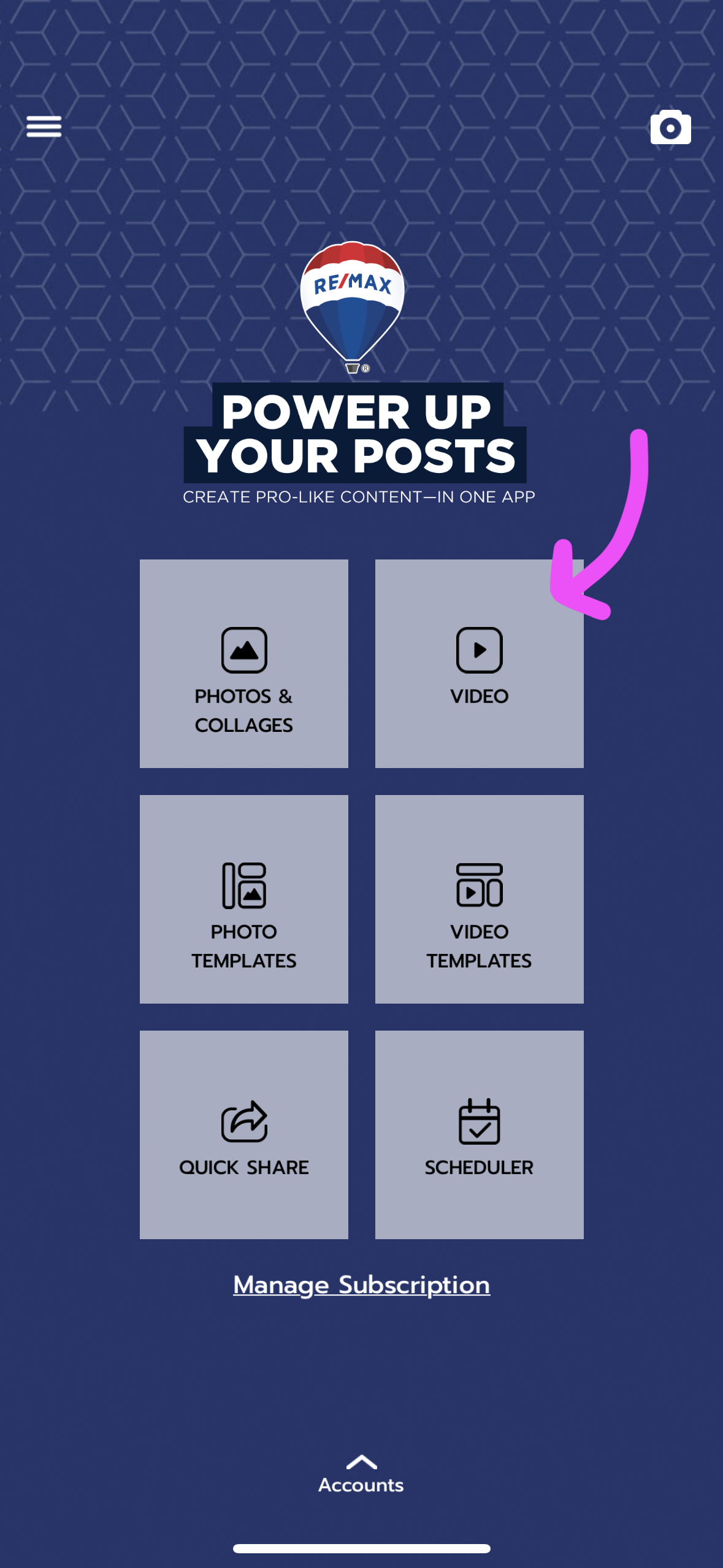 2. Tap on the Video and/or Photo toggle to determine which you want to choose from. You can choose from multiple categories or subcategories, your camera roll, albums, royalty-free stock or any drive for you to access from your phone.
(Choose up to 9 for an optimal video size and time)
3. If you want to position the order of your photos or videos, look to the bottom and tap the one you want to adjust. Hold down and slide into the position. Then Continue.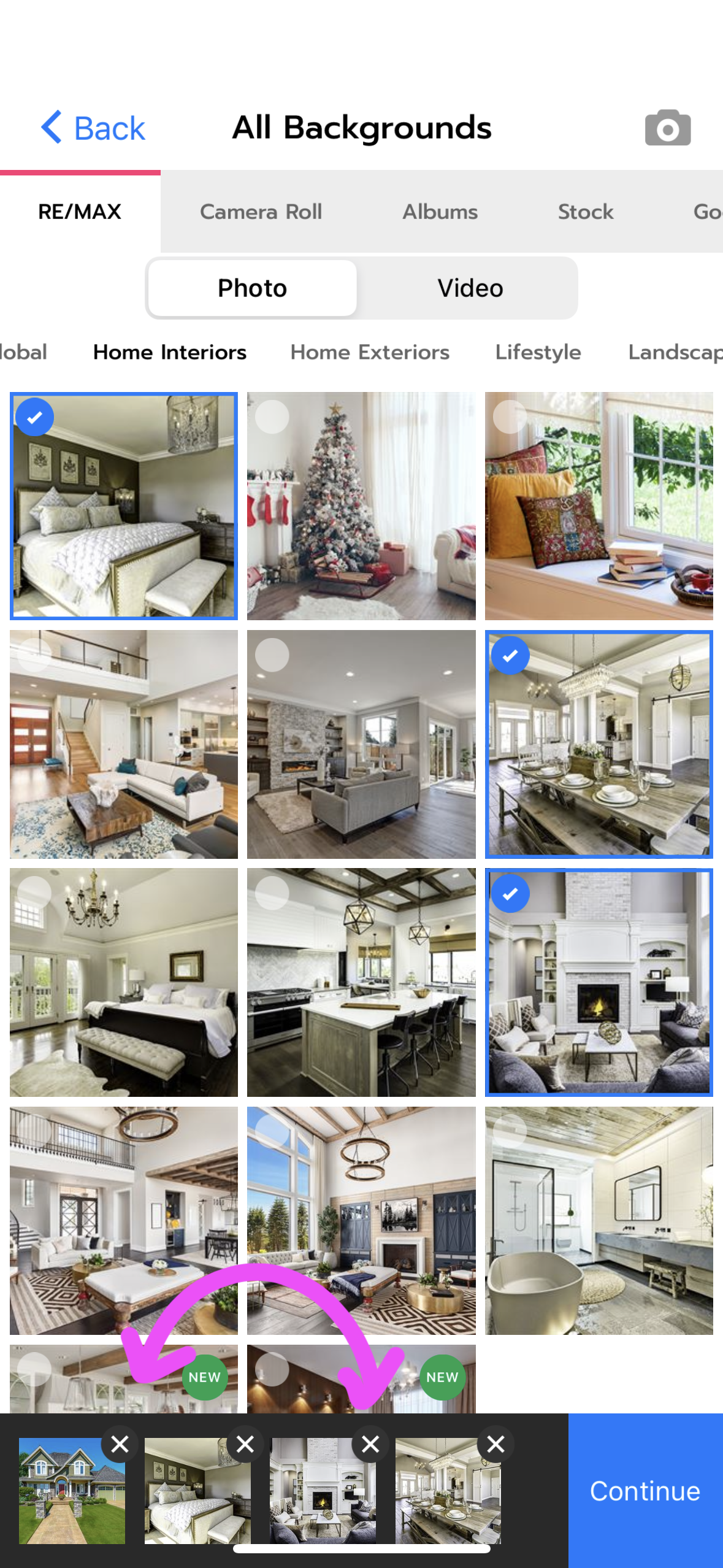 4. You can Change the Ratio, Add Artwork, Stickers, Custom Artwork and Text.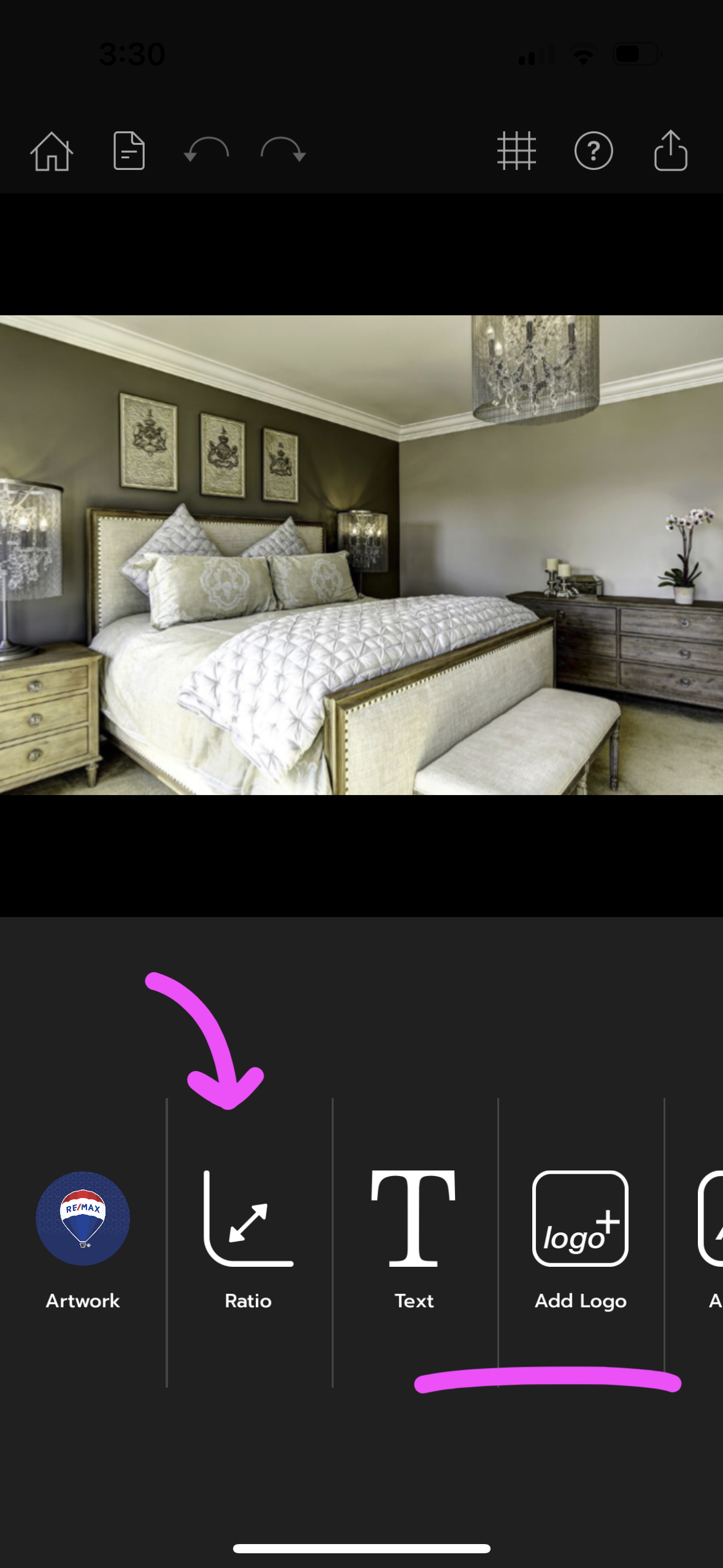 5. You can Add Music or Trim Video.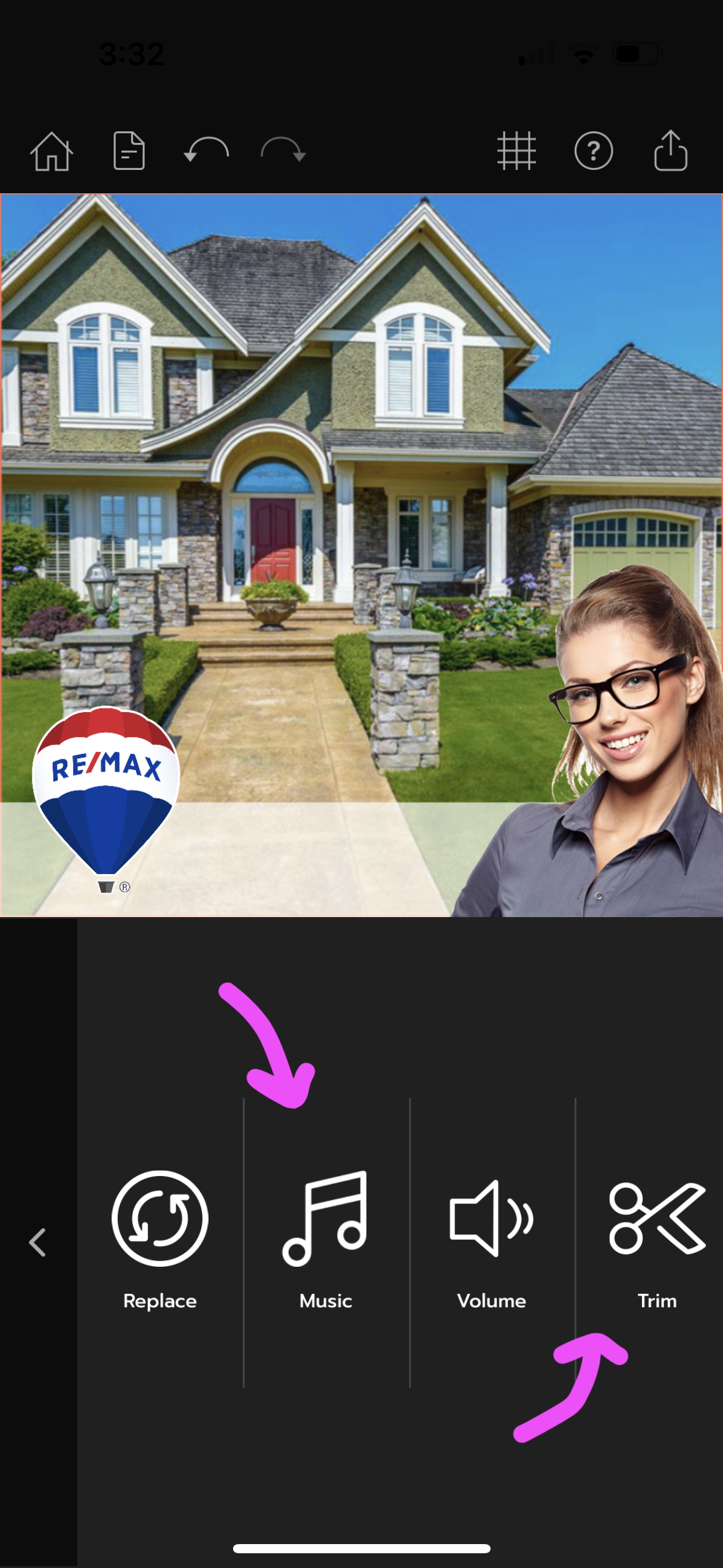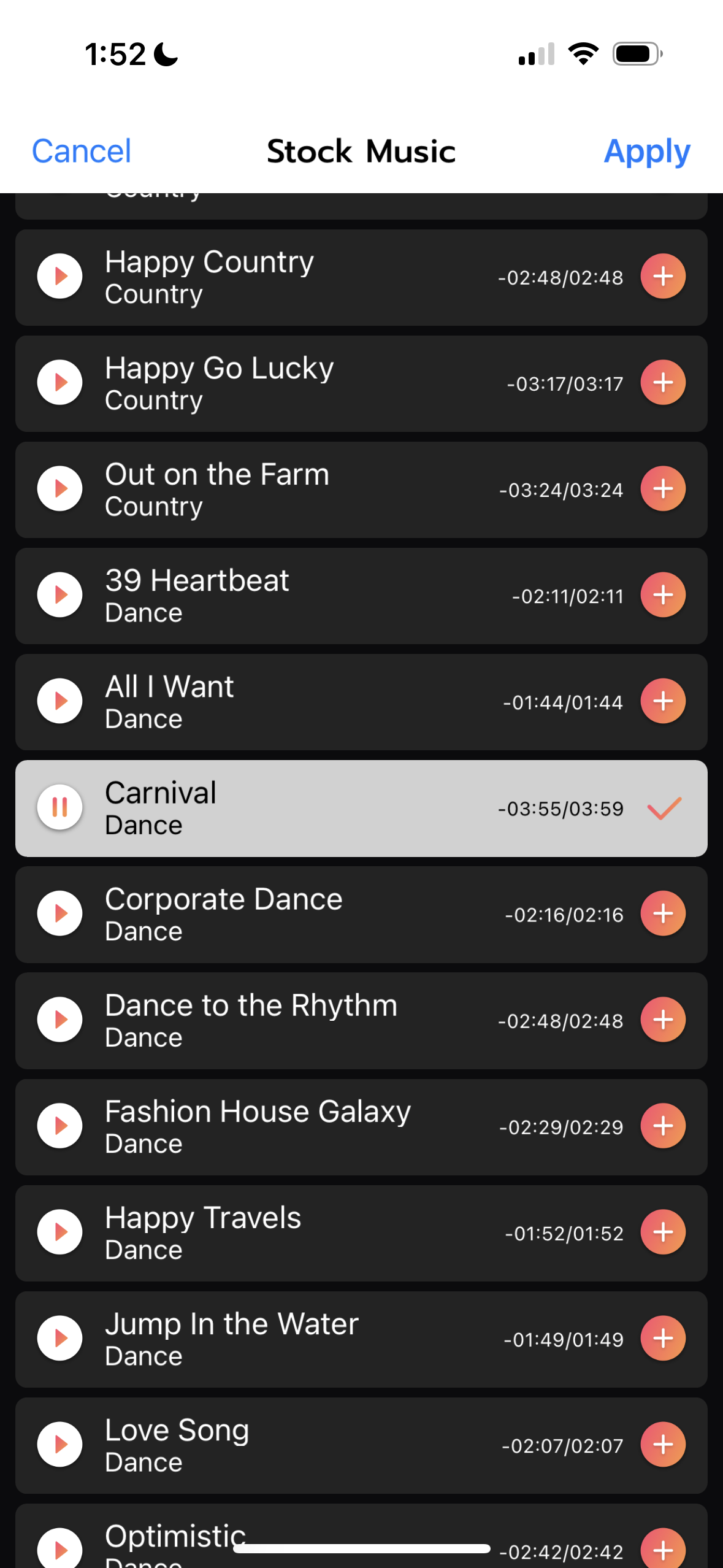 5. To trim and reposition the photo of video in the frame to fit better in your chosen ratio.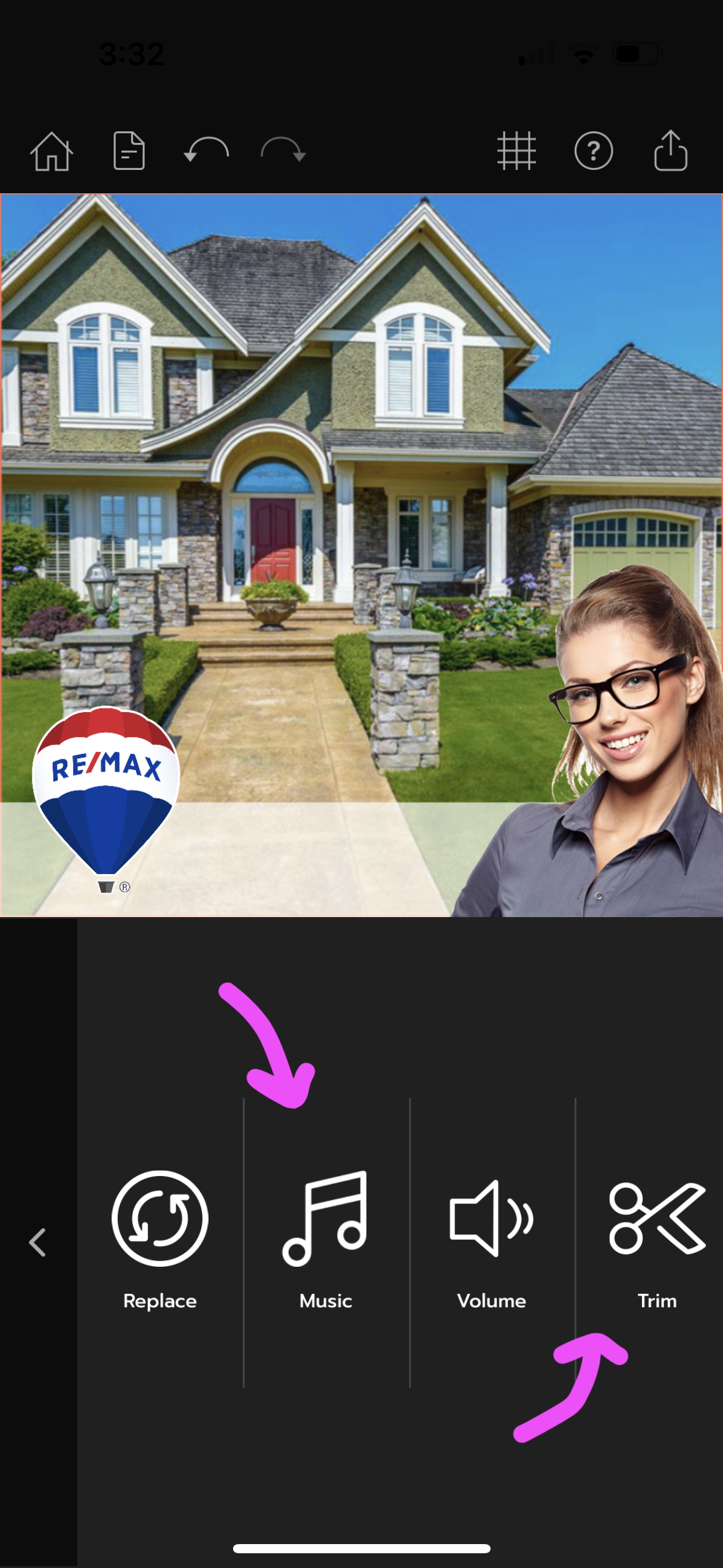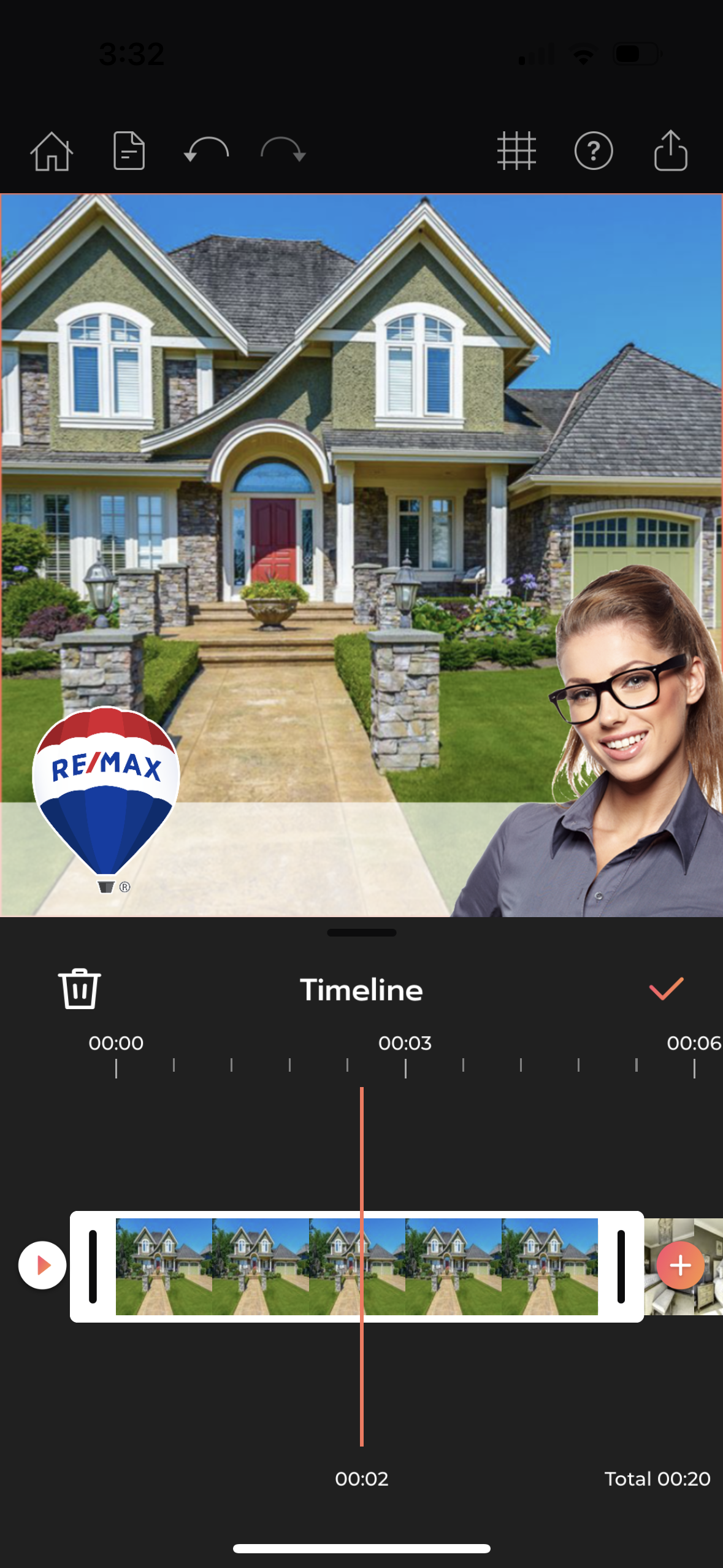 6.

That's it! Now it's time to share your creation to the world.